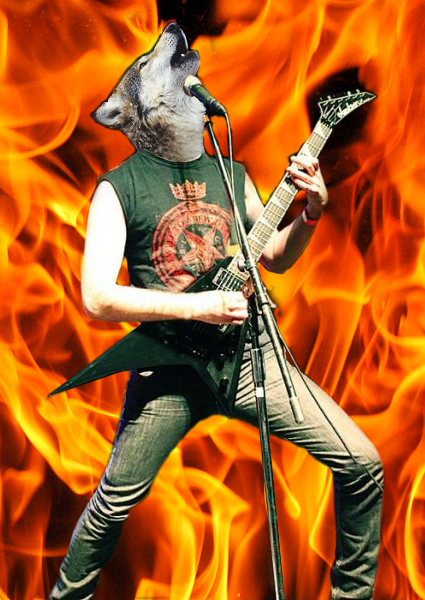 My name is Chris Grigg. I am a developer, musician, sneakerhead, and husband living in Brooklyn, NY. You can find my code on Github, music on Bandcamp and Spotify, pictures on Instagram, and rare comments on Twitter.
I am the lead software engineer at Boston Biomotion, formerly a backend developer at Jukely. Preferred languages these days are TypeScript, Ruby, and Java. I've contributed extensively to the Neo4j.rb project. Prior to working professionally as a developer, I spent about ten years working in the SMB IT industry and earned my MCSE in Windows Server 2000 way back in 2003. I can be reached via [email protected]
This blog covers my thoughts on code, music, or whatever else is on my mind. I particularly enjoy writing about the issues I overcome when learning new skills libraries.