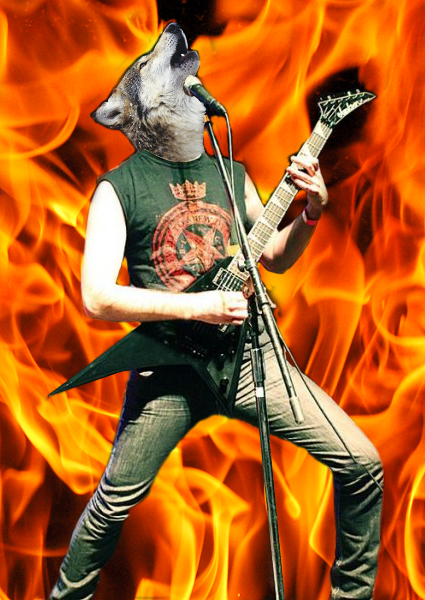 My name is Chris Grigg. I am a developer, musician, sneakerhead, and husband living in Brooklyn, NY. You can find my code on Github, my pictures on Instagram, and rare comments on Twitter.
I am the lead software engineer at Boston Biomotion, formerly a backend developer at Jukely, founder of the black metal band Woe, and co-maintainer of the Neo4j.rb project. I can be reached via [email protected]
This blog covers my thoughts on code and other things. I try to teach myself new skills and enjoy providing simple solutions to issues that might be faced by beginners.